As a professional psychic, healer and teacher- I work with clients and students daily in assisting them with their spiritual healing.  It's my life's work to help heal the spiritual aspect of my clients and students.  I'm also very proud to be part of a wonderful company called  Prime My Body who creates the highest quality Hemp Oil and Detox System.  Collectively, we are able to heal- Mind, Body & Spirit. 
Here's my friend, neighbor and very well respected Board Certified Biological Dentist and Naturopathic Physician-Dr. Lori Cardellino.  She speaks with the educated knowledge of the benefits of Hemp Oil as well as what sets Prime My Body's Hemp Oil apart from any other Hemp Oil.
It's a wonderful company, with wonderful products and wonderful opportunities to make money, if you choose.
You can purchase product here and learn more about the wonderful opportunities.  If you sign up as an affiliate with an annual fee of $39, you receive great discounts and a chance to make money!
Learn more from Dr. Chris Shade of Quicksilver Scientific  about my all time favorite product! The Ultimate Detox System!  Any why it's a must to add to your well being.
Two of our BEST discounted bulk packages end tonight at 11:59 CST!  Don't miss out on these heavily discounted packages!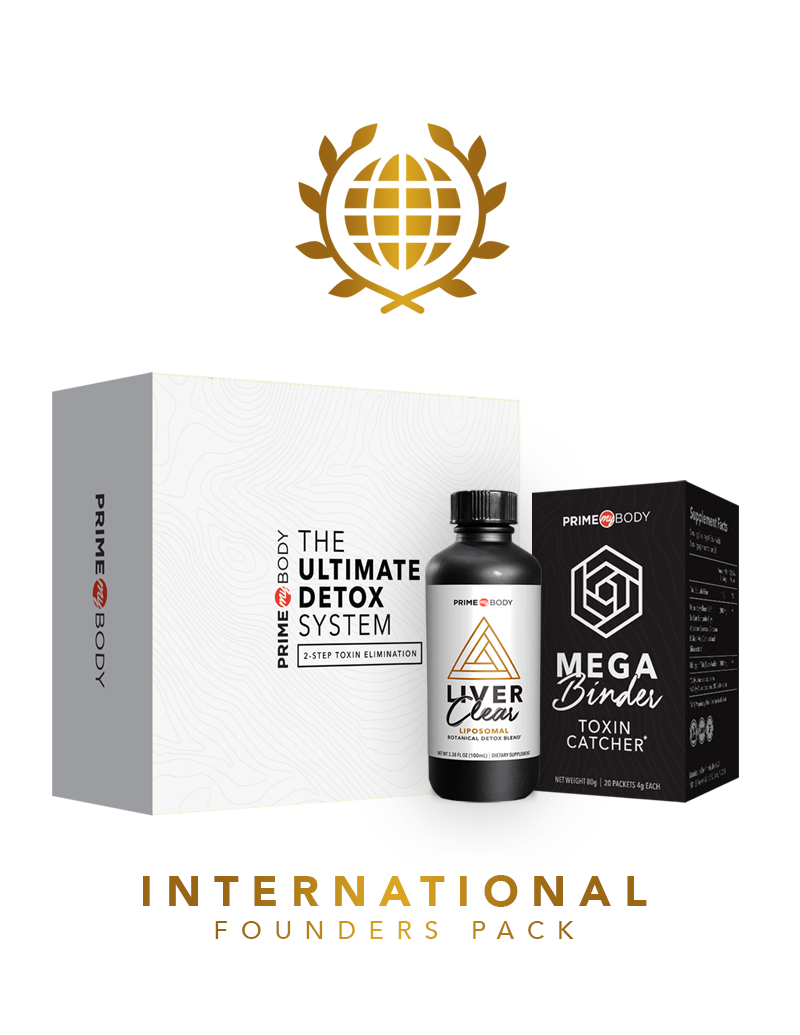 Get 10 Ultimate Detox Systems, for $1,296! You're getting 1 Detox System FREE + an additional 10% OFF this pack! With these savings that is less than $130 each!
$1,296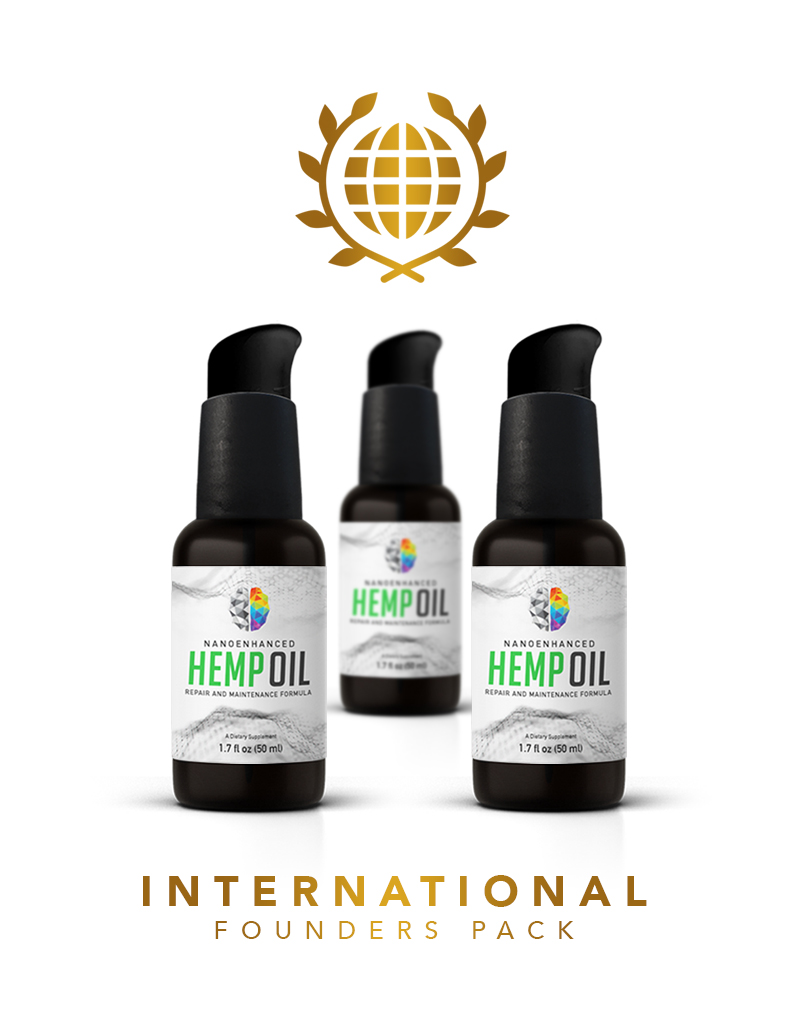 Get 12 – 50mL Hemp Oil bottles for $1,071! You're getting 2, 50mL bottles FREE + an additional 10% OFF this pack! With these savings that is less than $90 each!
$1,071